Choose Memorial Granite Type
Granite is the most popular choice for monuments, memorials, and markers due to its durability. It is available in a wide variety of both domestic and imported colors.
Please note that the images below may not be actual representations of granite color as each monitor will display them differently. Granite samples can be provided upon request.
Domestic Colors

American Black ›

Canadian Mahogany ›

Royal Emerald ›

Canadian Pink ›

Barre Gray ›

Steeled Barre Gray ›

Dakota Mahogany ›

North American Pink ›
---
Imported Colors

Supreme Black ›

Imperial Pink ›

Imperial Gray ›

Dark Imperial Gray ›

Blue Pearl ›

Paradiso ›

Impala ›

Bahama Blue ›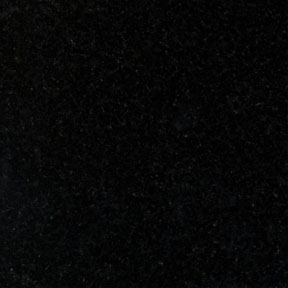 India Black ›

MultiColor Red ›

India Red ›
Taj Aurora ›

Galaxy Black ›

Tropical Green ›

Imperial Green ›

India Mahogany ›